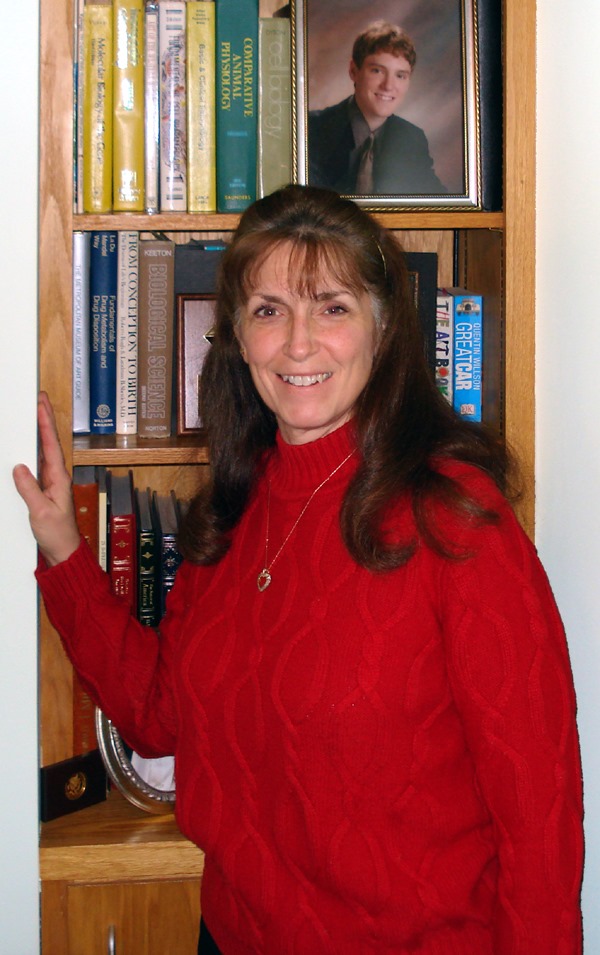 Dr. Malczewski worked for 29 years at Dow Corning in the fields of medical materials biotesting, personal care research, and biotechnology investigations.  She has been active in Midland ACS since 2008 as Secretary, Director, Outreach chair, Section Chair twice, and as a recipient of the Helen M. Free Award for Public Outreach from National ACS in 2015. She has been recently named as a 2019 ACS Fellow.  She has been active on the National Committee on Community Activities since 2017; local ACS Awards for centennial activities (2019), Outstanding Science Volunteer (2015), amidst other contributions to ACS (2018).
Born in Dayton, OH she earned her B.S. in Chemistry from the University  of Dayton (OH) in 1976 and her Ph.D. from the University of Michigan in Biological Chemistry in 1982.  She also completed postdoctoral studies in biological transformation at the Michigan Molecular Institute from 1982-3. In 2007, she attained secondary teacher certification in Michigan for Biology, Chemistry and General Science.
Dr. Malczewski is a Red Cross volunteer and HELPS International volunteer.  She has generously donated her time by traveling to Guatemala on five trips with StoveTeam and two trips to teach science.