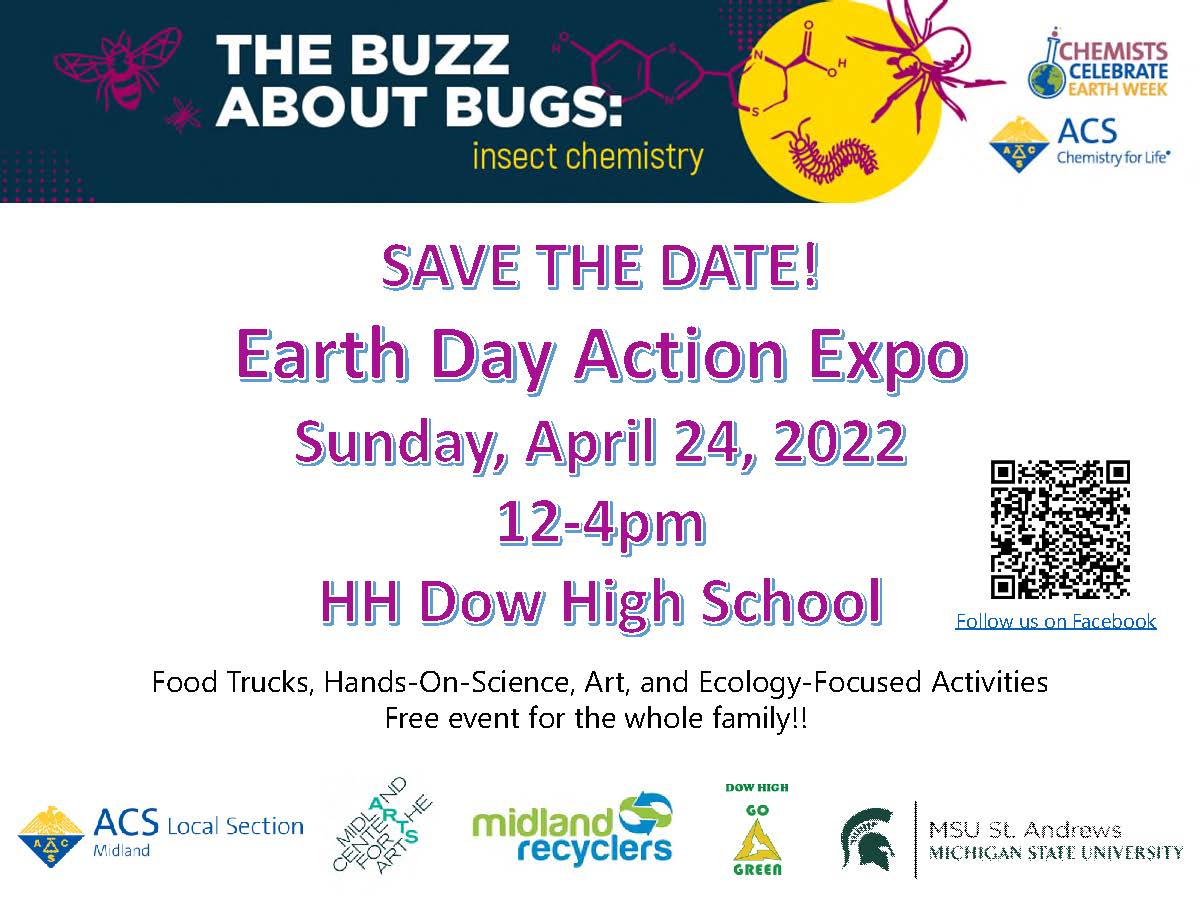 Please check this website or the Midland ACS Facebook page for program updates and to see where the Centennial Exhibit travels. It will soon be installed at the Central Michigan University Museum!
FREE hands-on teacher workshops compliant with current standards are possible upon request.
"Scientific Wonder and Artful Genius" provide hands-on experiences for students in Delta College's Possible Dream Program.
Girl Scout or Boy Scout Programs are possible.
We visit classrooms and support teachers as part of the ACS "Science Coaches" program.
Science Cafes offer interactive experiences with speakers and more throughout the course of the year.
Kids Day at the Midland Mall occurs yearly with different themes and activities for families and children.
Midland Riverdays are annually supported by the ACS to ensure community bonding and fun during this summer event.